FAZE'N'MIR spiller på dette års festival. Det gør de lørdag eftermiddag.
Mir Bredberg Weber, sanger/ pianist og billedkunstner, er hjemvendt efter en længere årrække i USA.
Henrik 'Faze' Nybo, sanger/ guitarist, har i mange år været en aktiv del af den primært danske folk/blues scene.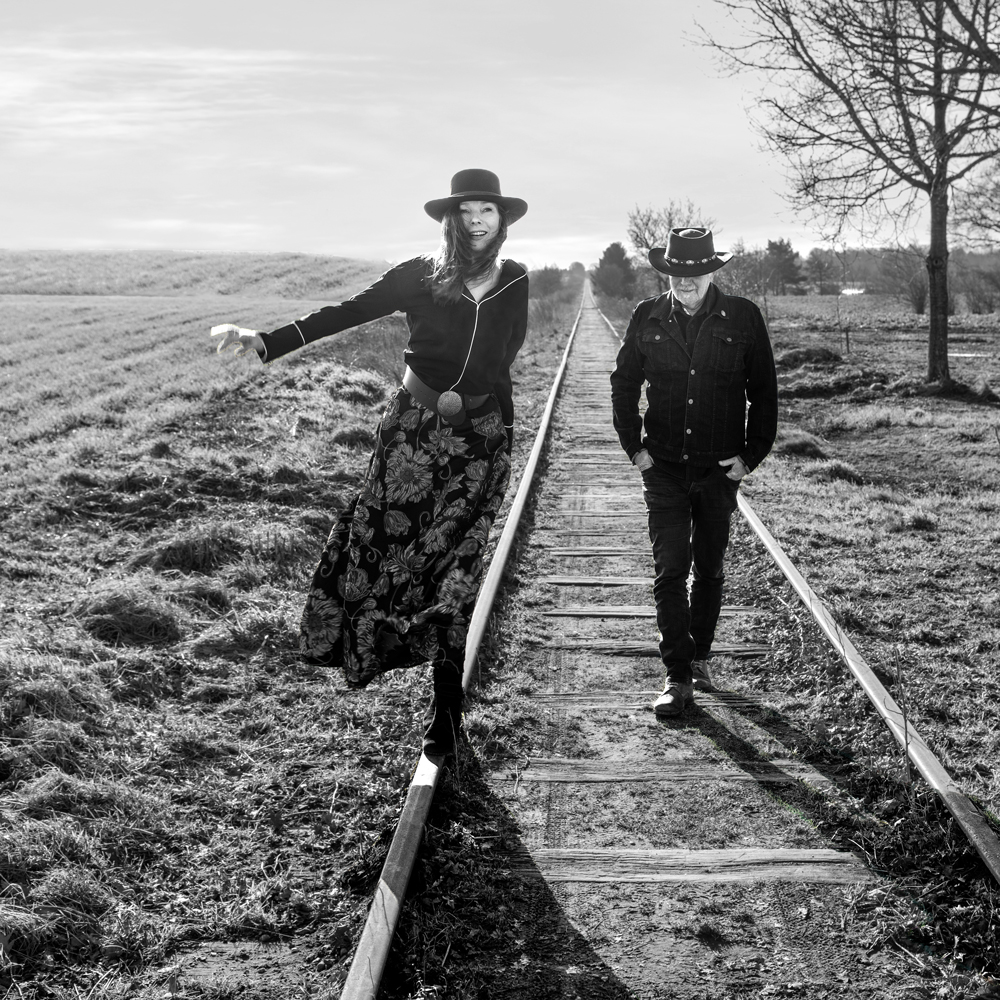 Musikerne startede samarbejdet i foråret 2015 og har siden skrevet og arrangeret eget materiale.
FAZE'N'MIR mestrer både det lyriske udtryk og det mere pågående og blå.
Det scenevante ensemble er en stemme i tiden, der trækker tråde såvel frem som tilbage.
Sangene bindes sammen af vedkommende kommentarer og anekdoter, der leveres med et glimt i øjet.
Duoen har trods dens korte levetid høstet anerkendelse for det indholdsrige og tankevækkende univers, der trækker på både nordisk og amerikansk tonesprog.
FAZE'N'MIR har i de forløbne år spillet mange liveevents på spillesteder, cafeer og festivaller i Danmark og Sverige.
I flæng kan nævnes Industrien i Årup, Mariefestival "Marie Allstars", Jazzhus Dexter i Odense, Strib Vinterfestival, hovedscenen på Uldum gadefestival, Tøjhuset Fredericia, Århus festuge, Back to the Roots Festival, Visor i Vittsjö m.fl.
FAZE'N'MIR er aktuelle med EP'en Paperbags – www.fazenmir.com/paperbags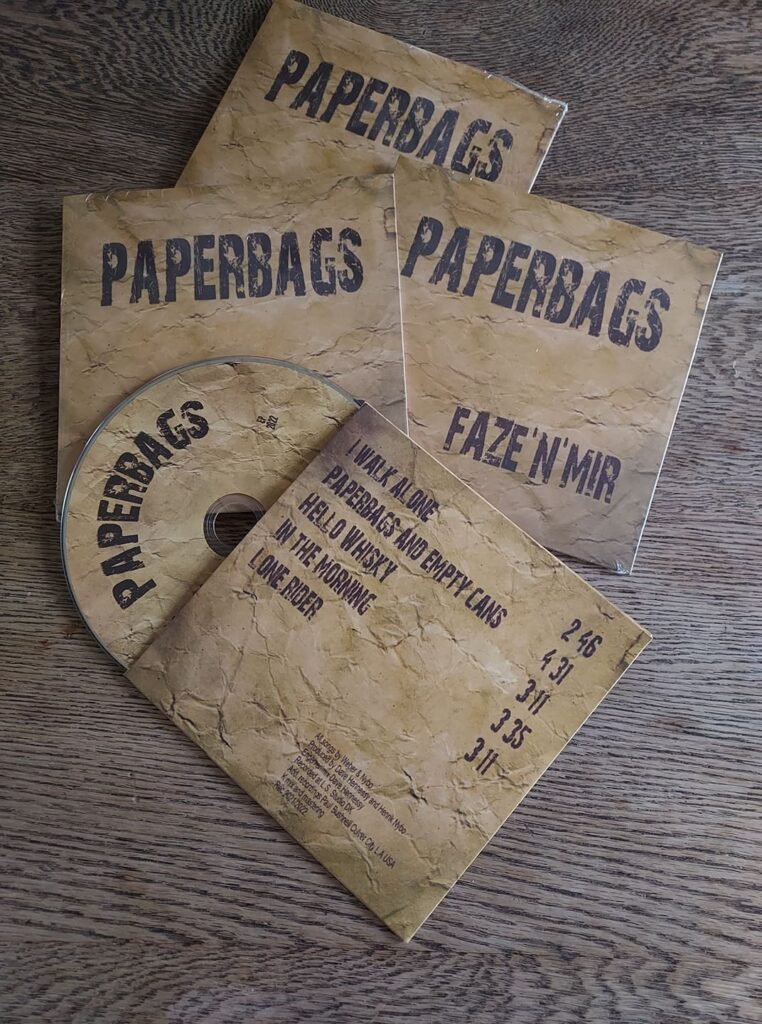 FAZE'N'MIR optræder som på festivalen med udvidet besætning.
Mir B. Weber: vokal, piano, harmonika,
Henrik 'Faze' Nybo: vokal, dobro, banjo, guitar,
og 2 "lokale" musikere Jan Nissen på Bas og Henning Raeder på Trommer.
Lørdagsbillet kan købes her —> https://bttr.dk/bttr-2022/billetter-2022/