Fredag er gratis – men vi opfordrer til at støtte festivalen med et støttemedlemskab på – www.billetsalg.dk
Billetpriser:
– Earlybird – I forsalg indtil 24.12.2019 – (150 billetter): Lørdagsbillet kr. 200,- + gebyr. 
– Forsalg fra 01.01.2020 – (150 billetter): Lørdagsbillet kr. 250,- + gebyr. 
Ved døren Lørdagsbillet kr. 300,- (med mindre der er udsolgt).
www.billetsalg.dk

– Tilvalg Fællesspisning. Lørdag aften Festival middag 145,- + gebyr. Lækker Grillet Benskinke, Flødekartofler, 2 x blandet salat, Flutes med smør, Brun sauce leveret af Værftet Restuarant. Kan kun benyttes i forbindelse med lørdagsbillet.   
www.billetsalg.dk
– Tilvalg Ølsmagning. Tilvalg Lørdag Ølsmagning 150,- + gebyr. Deltag i Lørdagens ølsmagning fra Brewparts. Kan kun benyttes i forbindelse med lørdagsbillet. Starter kl. 11:30 (Dørene åbnes kl. 11:00)
www.billetsalg.dk
– Tilvalg Støttemedlemskab af foreningen Back to the Roots – Cvnr.39099640.
www.billetsalg.dk
_________________________________________________________________________
Ordensreglement Back To The Roots 2020 Dansk lovgivning gælder på området.
•Der er kun adgang for gæster med gyldigt festivalarmbånd på festivalens område. (Hele Rinkenæs Skole)
•Der kan forekomme visitation ved indgangen.
•Personer, som fremstår utryghedsskabende i deres påklædning, afmærkning eller adfærd, får ikke adgang på festivalområdet.
•Der kan kun købes alkohol af personer over 18 år. Barpersonalet har pligt til at bede om ID-legitimation i alle tvivlstilfælde. Det er ikke tilladt for voksne over 18 år at købe eller udlevere alkohol til unge under 18 år.
•Alle former for vold eller trusler om vold mod service-, safety-personale eller øvrige gæster medfører øjeblikkelig politianmeldelse. Alle former for aggressiv adfærd er forbudt. Der skal udvises størst muligt hensyn til det øvrige publikum og til festivalens frivillige.
•Følgende må ikke medbringes: Våben og våbenlignende genstande, dyr, drikkevarer (postevand/kildevand undtaget), mad (babymad og særlig tilladelser undtaget) professionelt kamera og optageudstyr (uden forudgående tilladelse), laserpenne samt andre forstyrrende elementer.
•Sikkerhedspersonalets anvisninger skal altid efterkommes. Overtrædelse af ovenstående regler bryder den festlige stemning og kan medføre bortvisning. Der ydes ikke økonomisk refusion herfor. Vi håber på en festlig, fredelig og fornøjelig festival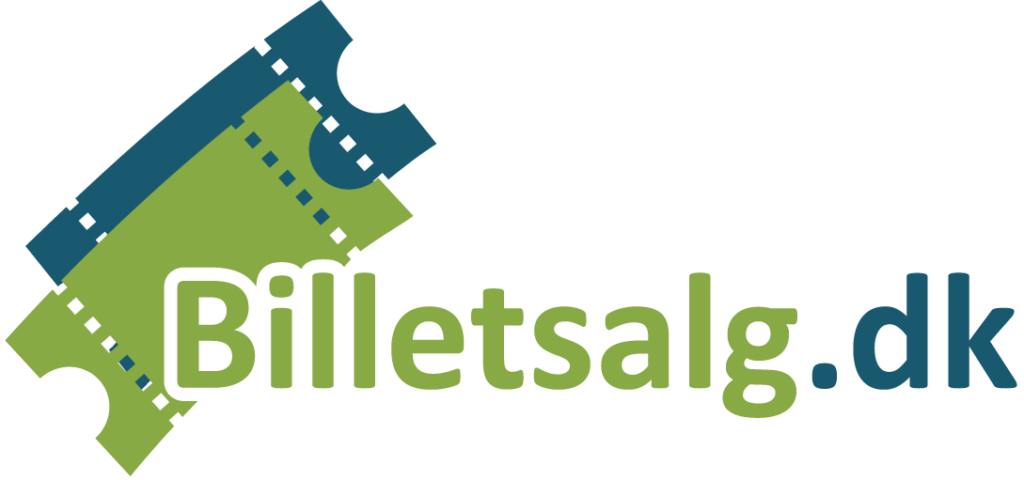 Man kan også bestille billet via bankoverførsel. Send 200,- +10,- til – Reg nr. 9570 Konto nr. 12506929 – Husk at tilføje navn på overførslen.