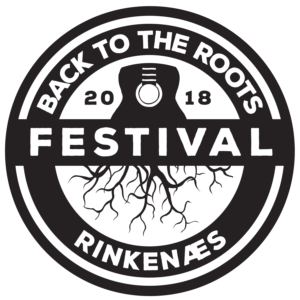 Tak for årets Back to the Roots festival. Bestyrelsen vil gerne udtrykke en meget stor tak til alle, som gjorde det muligt at gennemføre Back to the Roots festivalen i år. Tak til både musikere og publikum, som i fællesskab skabte nogle uforglemmelige oplevelser med deres virtuositet og engagement. Tak til borgmester Erik Lauritzen og viceborgmester samt kulturudvalgsformand Stephan Kleinschmidt for deres taler og opbakning til festivalen. Tak til Benniksgaard Hotel ved Mads Friis og Kim Nielsen for bidrag, samarbejde og deres på alle mulige og umulige tidspunkter af døgnet "ståen på pinde" for festivalen. Tak til alle sponsorer, som med hver deres specielle bidrag gjorde festivalen mulig at gennemføre. Tak til Flensborg Fjords Kunst & Kulturforening for dens samarbejde ved både Karin Baum og alle kunstnerne samt disses donationer til festivalen. Tak til alle medier for deres bevågenhed. Tak til P.A. Syd, AudioDanmark, ZACHS lys lyd, Broager & Gråsten Radio og alle andre tekniske aktører for deres medvirken og hjælpsomhed. Tak til Dirt Busters for deres indsats på det sanitære og andre særlige områder. Tak til alle frivillige for deres uvurderlige indsats både før, under og efter festivalen.
Kærlig hilsen
Bestyrelsen for Back to the Roots festivalen.
---
Støtte muligheder:
Ønsker man at støtte festivalen i dens bestræbelser, på at lave en ny festival i 2019 kan dette gøres ved at tegne et støtte medlemsskab eller give støtte via bank eller mobile pay. Alle beløb hjælper.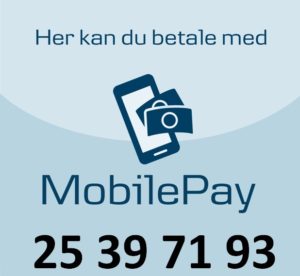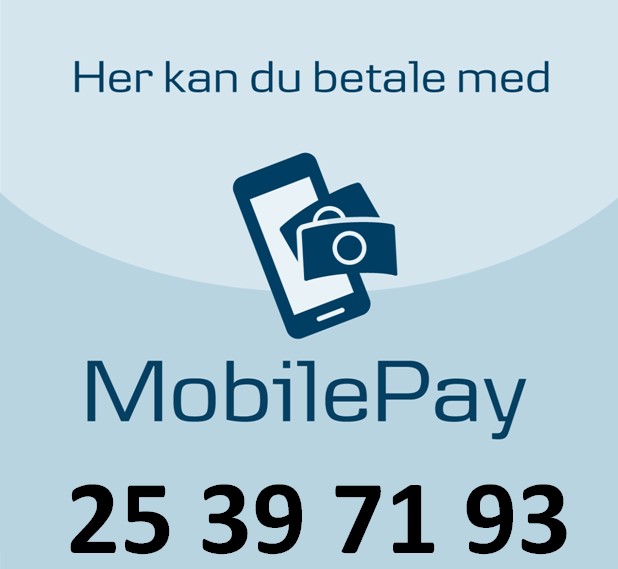 Støt festivalen med et fuldt medlemskab via foreningen Back to the Roots til 100,- eller et valgfrit beløb derover
Støt festivalen med et passivt medlemskab via foreningen Back to the Roots valgfrit beløb under 100,- kr.
Begge medlemskaber gælder for et år. Det fulde medlemskab giver stemmeret ved næste general forsamling.
Der kan støttes via bankoverførsel til konto Reg nr. 9570 Konto nr. 12506929
Husk at tilføje "Støtte BTTR", "Dit Navn" og "Tlf nr." eller "Mailadresse" ved overførsel.
Vi bruger kun tlf nr. og mail til at sende info om medlemskabet. Vi behandler data med respekt og fortrolighed. Persondata gives ikke videre til anden part.
Hvis du ønsker at støtte festivalen anonymt er dette selvfølgelig også helt ok.
Ønsker du at støtte som firma, forening eller fond kontakt da festivalen på mail backtotherootsfestival@gmail.com
Tak for din støtte.
Back to the Roots – CVR NR 39099640