Datoen er sat til den 5. udgave af Back to the Rootsfestival. Som tidligere holdes festivalen den første Fredag & Lørdag i marts måned. Festivalen har sit musikalske hovedfokus på folke & roots musik.
Back to the Roots Festival – Dato d. 4. & 5. marts 2022 – Roots, Food and Hugs – Rinkenæs <3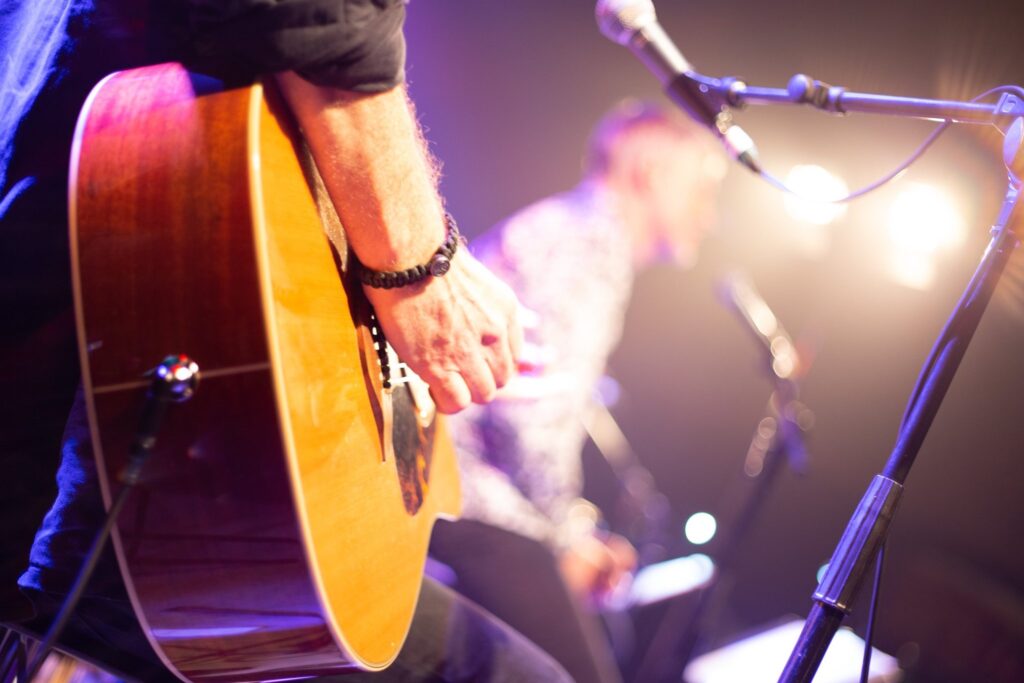 Takket være de mange frivillige og velvillige sponsorer og fonde kan vi i den 5. udgave af festivalen fortsætte med at præsenterer musik i meget høj kvalitet, både fra ind og udland, lokalt, regionalt og nationalt. Fra garvede etablerede musikere til musikere i vækst og upcoming laget. Det i en hyggelig ramme og atmosfære.
Det gode lokale samarbejde fortsætter på mange fronter. Det gælder blandt andet det gode samarbejde med Rinkenæs Skole, Sønderborg Kommune, Flensborg Fjords Kultur og Kunst forening, lokale sponsorer og fonde, lokale leverandører og overnatningsmuligheder, en lokal trykpartner, lokale medier og aviser og som noget nyt et samarbejde med Rinkenæshus.
På musik siden kan vi allerede nu garanterer at i vil komme til at møde musik og underholding i meget høj klasse. Vi glæder os til at præsenterer et mangfoldigt og top tuned program med kunstnere og musikere fra ind og udland snart.
Årets tema bliver Bevægelse og Musik som vi i samarbejde med Rinkenæs skole glæder os til at præsentere for jer.
Der vil også være living art ved Flensborg Fjords Kultur og Kunst forening hvor lokale kunstnere præsenterer deres værker. På festivalen vil der blive lavet et fælles kunstværk.
Vi glæder os til at præsenterer det fulde program og at holde vores 5. udgave af festivalen sammen med jer.
Der kommer snart meget mere info om billetsalg, program m.m.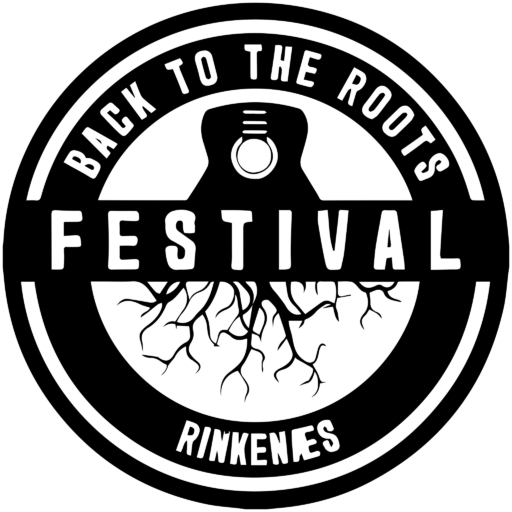 Back to the Roots Festival 2022 – Dato d. 4. & 5. marts – Roots, Food and Hugs i Rinkenæs <3