Programmet for den 4. udgave af Back to the Roots festival er ved at tage form og der er i den grad noget at glæde sig til.
Festivalen bliver holdt over 2 dage. Fredag d. 6 marts og d. 7. marts 2020.
Året er 2020 og kommer derfor også til at stå i genforeningens tegn. Vi har samtidig valgt at ændre vores slogan til "Roots, Food & Hugs". Så forvent lækker folk og roots musik, god mad og drikke og ikke mindst en masse "Hugs"
Fredagen kommer blandt andet til at byde på Jesper Glor, Skolekoncert & Dansebal med Mads Hansens Kapel og Rinkenæs Skole, Acoustic Lite og et sidste navn der endnu ikke er 100% på plads. Aftenen vil være i genforeningens tegn. FFKK – Flensborg Fjord Kunst og Kulturforening vil igen være på plads med liveart. Der vil kunne købes lækre special øl fra Brew Parts sortimentet, der er gang i grillen og der kan købes sandwiches, kage, snacks og meget mere i baren. Fredag er der gratis entré.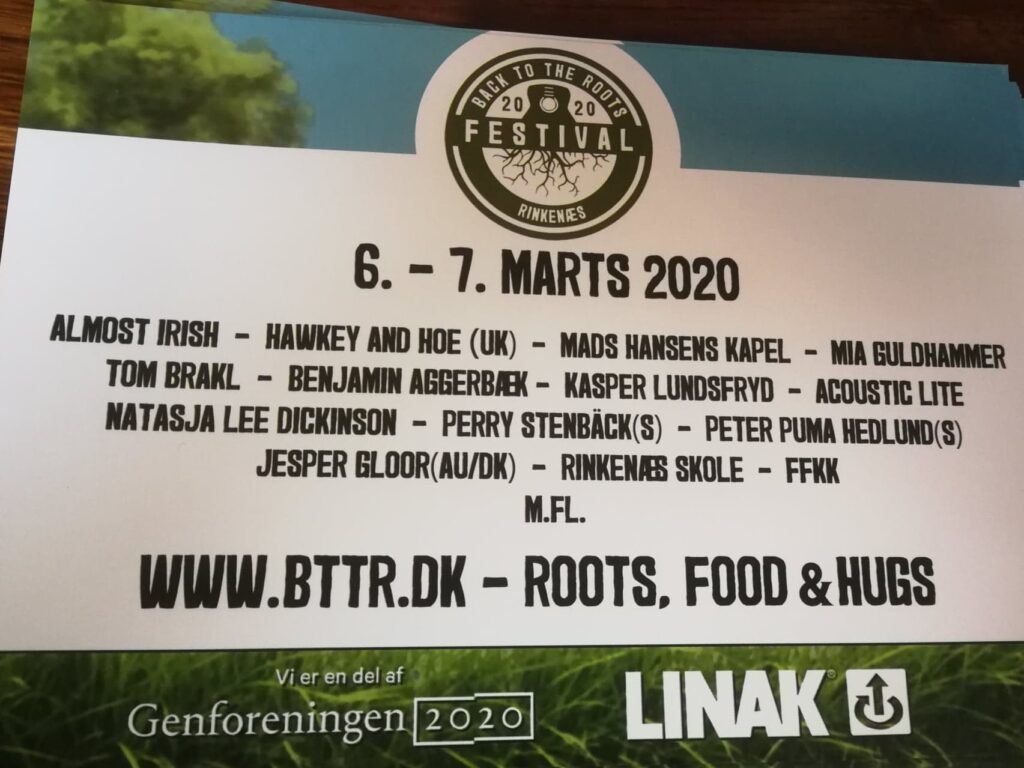 Lørdagen byder på Ølsmagning, lækker frokost, Singers in the Round med Mia Guldhammer, Kasper Lundsfryd, Benjamin Aggerbæk og Tom Brakl. Helstegt pattegris og kunstauktion. Mere musik med Natasja Lee Dickinson, Perry Stenbäck, Robert Duelund Stenbäck & Peter "Puma" Hedlund, Almost Irish, Hawkey and Hoe. Vi slutter begge dage af med "Nat musikjamsession" hvor alle er velkomne til at være med.
Lørdags billetter er nu i forsalg til 200,- + gebyr på www.billetsalg.dk. Der kan som tilvalg købes et støttemedlemsskab til 100,- + gebyr. Denne giver stemmeret til foreningens generalforsamling. Børn under 16 år er gratis.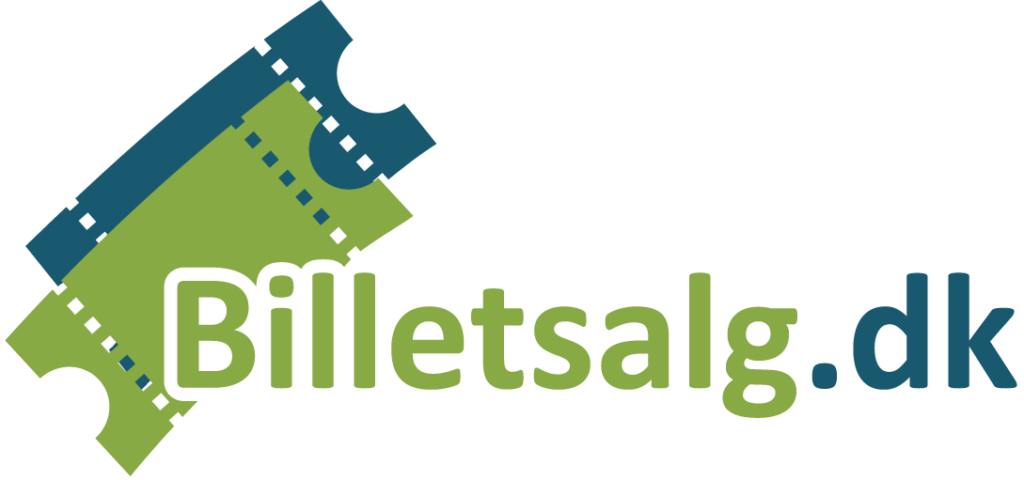 Der vil meget snart komme mulighed for at købe billetter til Ølsmagning og Frokost lørdag middag og til Fællesspisning lørdag aften.
Vi er meget taknemlige for vores sponsorer. Uden jer ingen festival.
Fabrikant Mads Clausen Fonden
En stor tak til alle jer der deler vores nyheder på sociale medier, deler flyers ud og ellers hjælper med at skabe den 4. Back to the Roots Festival. Vi ses i Marts på Rinkenæs Skole til en fantastisk indendørs festival. #bttr2020