Her kommer den første nyhed om Back to the Roots Festival 2020. Datoen for festivalen er den 6.-7. marts 2020. Festivalen afholdes indendørs på Rinkenæs Skole – Stenvej 10, Rinkenæs 6300 Gråsten. Festivalen drives frivilligt af foreningen Back to the Roots, med hjælp fra deres skønne skare af frivillige, lokale samarbejdspartnere og med støtte fra diverse fonde og sponsorer.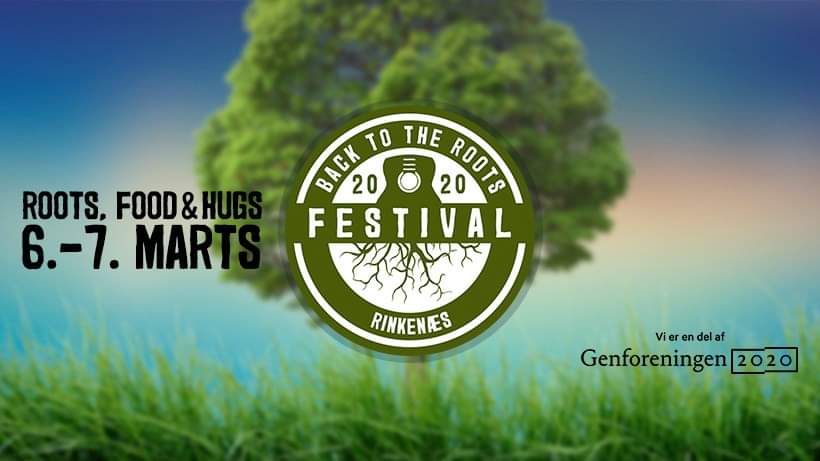 Festivalen vil om fredagen have en stor grad af Genforeningen 2020 som tema dog uden at festivalens DNA glemmes. Der kommer meget mere info om dette samarbejde snart.
Vi har ændret vores tagline til "Roots, Food & Hugs. Håber i vil tage godt imod "Hugs" men ikke glemme "Love". Årets #hashtag bliver #bttr2020.
Fredag er der gratis entré og Lørdag vil der være entré på.
Der vil komme billige billetter til salg i forsalg inden jul og så vil de stige efter jul. Der vil også kunne købes billetter i døren hvis festivalens lørdag ikke er udsolgt. Der kommer mere info om billetsalg meget snart. Hold øje med hjemmesiden og facebook siden.
Det første band vi smider på plakaten, er det sidste band der spiller på festivalen lørdag aften. Bandet har spillet en del gange i Gråsten og omegn, så en del vil kunne nikke genkendende til, at de kan sætte en super fest igang på scenen. Hawkey and Hoe beskrives på denne måde. Good time Country, folk, rockabilly, irish musik der er godt at drikke øl til. Vi lover en festlig afslutning lørdag aften.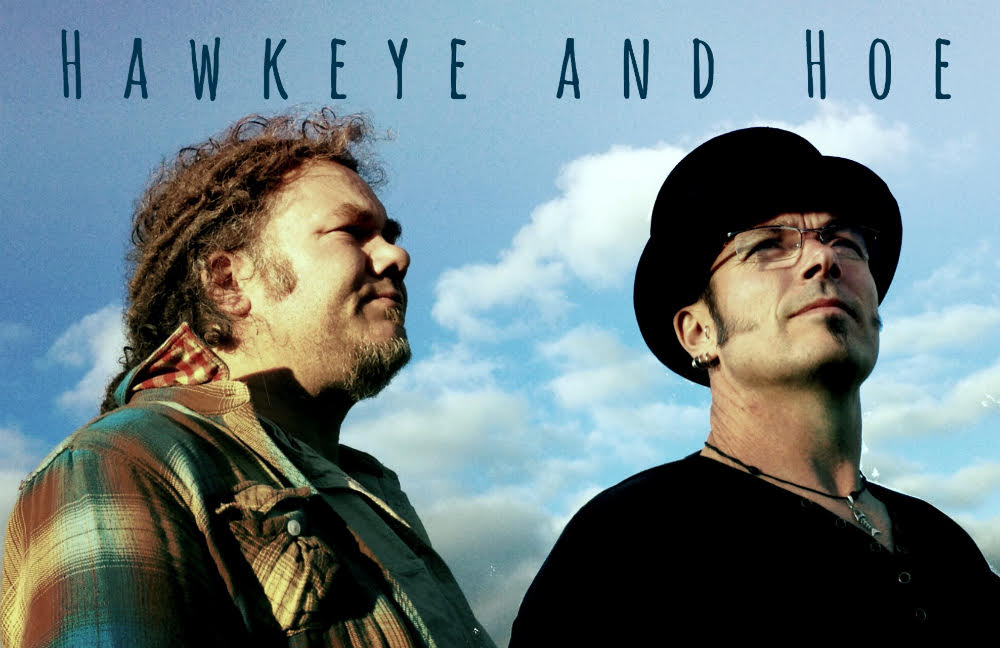 "Hawkeye and Hoe are an English band playing good time country, folk, blues, rockabilly, irish and what they like to call beer drinking music. Their live tour has so far lasted 29 years, and used at least 16 cars, 4 double basses, 9 guitars, 5 banjos, 6 cigar boxes, 5 rubber chickens a couple of fiddles and a duck! Hawkeye and Hoe's entertaining show is always full of easy to sing choruses, a good dose of humour, and a mass of energy."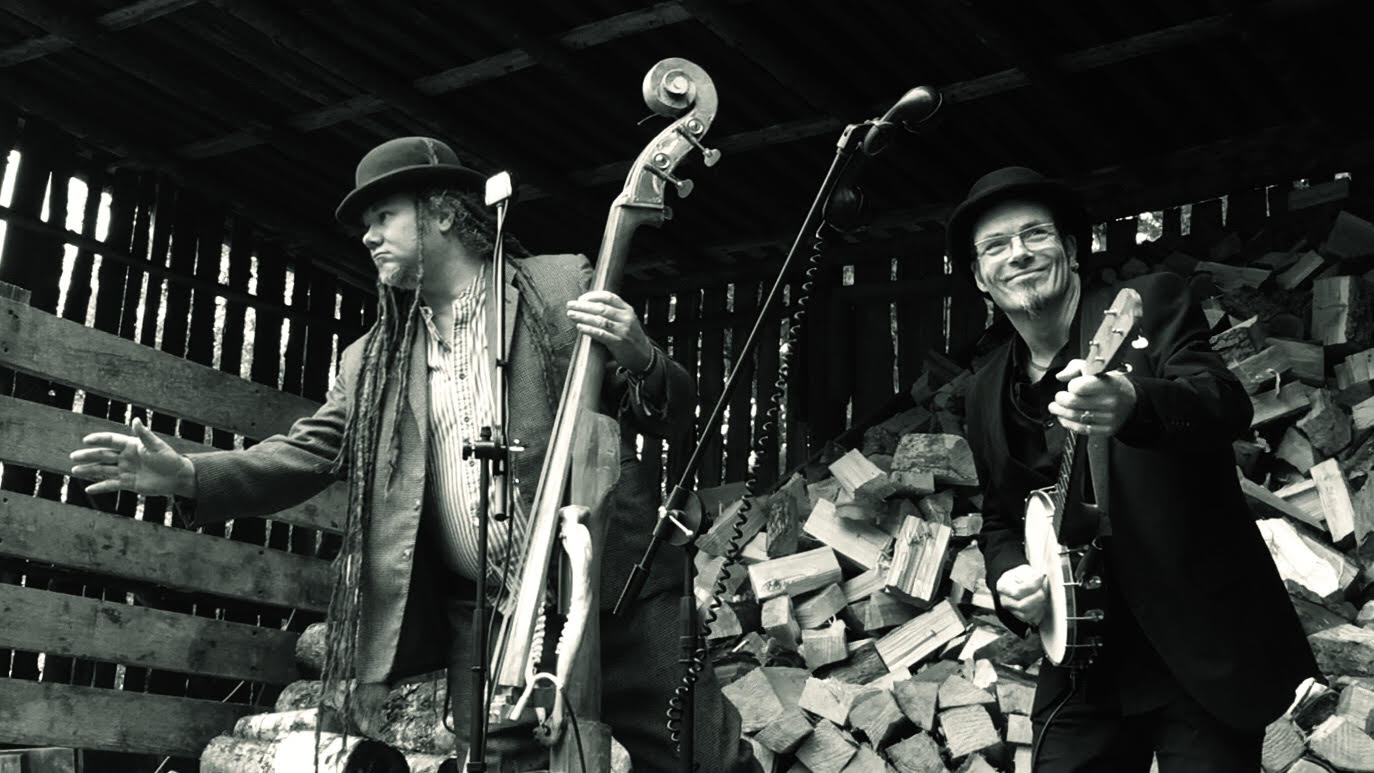 Vi glæder os til at se jer til
Back to the Roots Festival 2020 – Roots, Food and Hugs
06. og 07. marts 2020
Følg med på facebook – www.facebook.com/backtotherootsfestivaldk
Tilmeld jer eventet på –www.facebook.com/events/2540217302669198/
Følg med på instragram – www.instagram.com/backtotherootsfestival/