Vi havde fornøjelsen at have The Raggedy Anns på programmet i 2017. Det bliver et glædeligt gensyn med bandet, da de kommer og spiller på Back to the Roots Festival 2018. De spiller på Salscenen lørdag aften kl. 22:00-23:10. Glæd jer til et ungt fremadstormende band med fremragende musikalitet, god energi og flotte sprøde stemmer.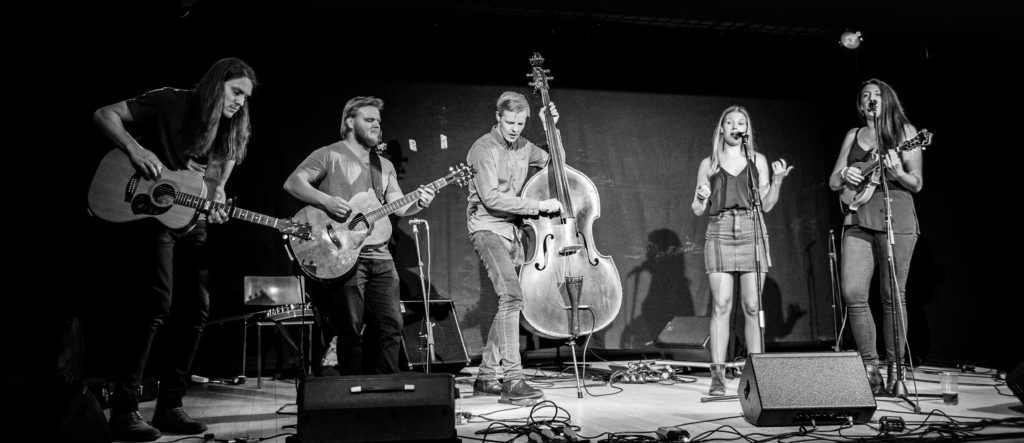 The Raggedy Anns har sine rødder i det nordjyske, hvor bandets medlemmer i sommeren 2015, fandt sammen om den fælles kærlighed for akustisk og intens musik. Trods de er bosiddende i Aalborg, henter bandet sin inspiration fra den amerikanske bluegrass, country og folk scene. Kvintetten fortolker med stor indlevelse den energiske Bluegrass og leverer melankolske folk historier som genren traditionelt byder på.
Trods bandets korte levetid har The Raggedy Anns allerede spillet over 40 koncerter, bl.a. på Tønder Festival, Skagen Festival, Strib Vinterfestival, Den Blå Festival, Horsens Blues Festival og som opvarmning for de skotske Runrig. En befriende uformel stemning er sat når nordjydernes sammensmeltede vokaler synger om kap med guitar og banjo, der inviterer op på hesten hos den skæbnesvangre cowboy.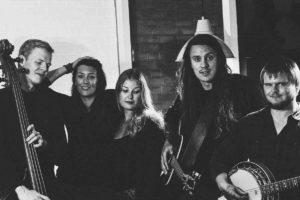 Stine Flyvholm // vokal og mandolin
Katrine Schmidt // vokal
Steffen Thomsen // guitar
Anders Duus // Guitar og Banjo
Mark Kühn // Kontrabas
www.facebook.com/theraggedyanns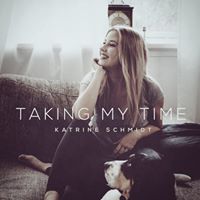 Katrine Schmidt bliver også at høre i Singers in the Round koncerter lørdag eftermiddag. Genren er roots/folk/americana. Hun bliver flittigt spillet på DR P5 og er EP aktuel med "Taking my time".