Written on January 27, 2020 By Back to the Roots Festival in Navne 2020, Nyheder 2020
Peter "Puma" Hedlund, Perry Stenbäck & Robert Dueholm Stenbäck.
Der er lagt op til en eftermiddag med musik i allerhøjeste kvalitet når Perry, Robert og Peter mødes på scenen i Rinkenæs d. 7 marts. 2020.
Perry har netop vundet 'Årets Folk Musiker/Sanger' DMA 2019 og vandt også en DMA som årets instrumentalist i 2009.
Peter er kåret som verdens bedste nøgleharpespiller i både 1992 og i 2000 og blev allerede i 1975 udmærket som Rigspillemand.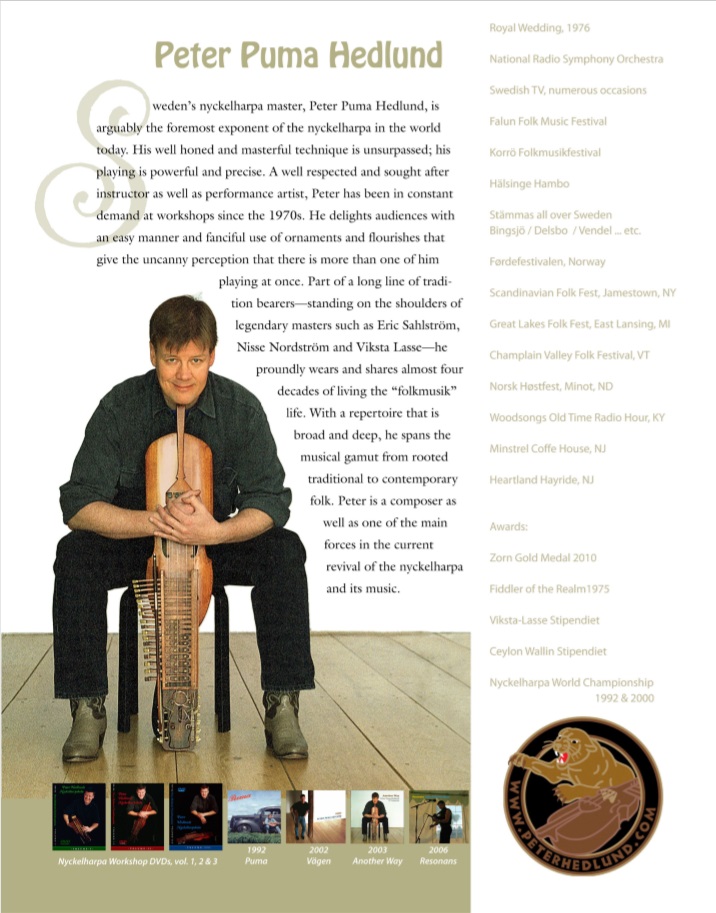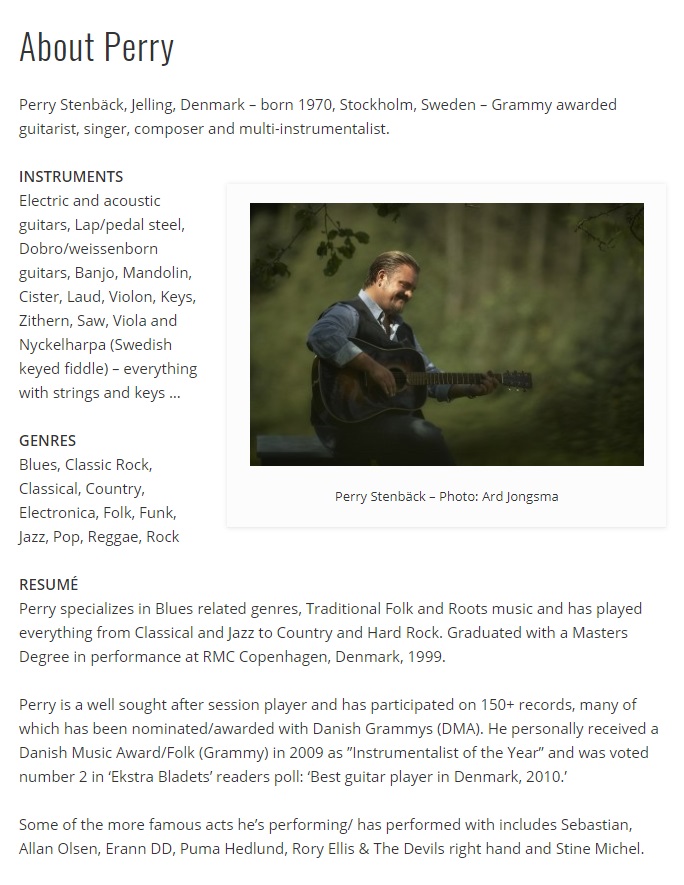 Man kan nedenfor tage en smuglytter på nogle af deres tidligere koncerter sammen.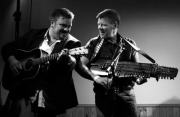 https://www.youtube.com/results?search_query=Perry+Stenb%C3%A4ck+Peter+Puma+Hedlund
Billetter til festivalen kan findes her –
http://bttr.dk/billetsalg-2020/