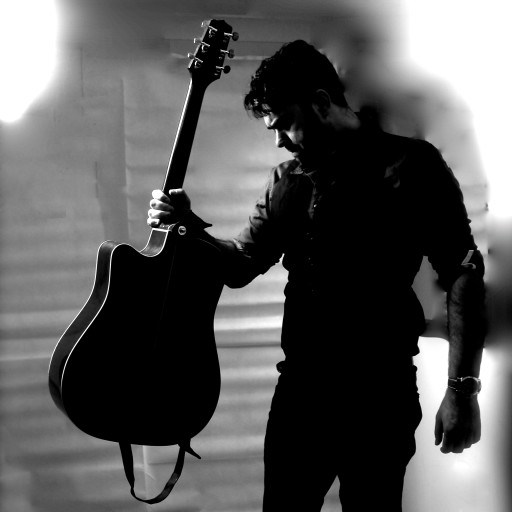 Paul Eastham is a pianist, composer, singer / songwriter and frontman of a touring rock band. Originally from Stockport, UK and born in July 1981, Paul has a classical piano background with a very prestigious musical lineage. Paul was taught by Howard Morgan who himself was educated in music by the renowned Hungarian pianist, Louis Kentner. During his early teens Paul gave recitals of Rachmaninov, Chopin and many other classical greats but abandoned his career as a concert pianist at the age of 18 to pursue song writing and composing. This led to many experiences including becoming a producer of music and working with artists such as Duffy and others early in their career.
During the summer of 2007, Paul formed a Celtic rock band called 'Coast'. This was the beginning of his career in playing on international stages and sharing the bill and support concerts with artists such as Bryan Adams, Paul Brady, The Kaiser Chiefs, Alphabeat, Arlo Guthrie, Runrig, Procol Harum, The Levellers, Seth Lakeman and many many more.
Although Paul is regarded as a songwriter and vocalist, he remains to this day a classical composer and pianist and still writes much work in that genre.
Paul spent time in his childhood growing up in the outer Hebrides, among many other places, which means Celtic music is very much a strong focus in his composing as well as his varied other styles.
Paul now lives in Denmark and owns Samplestation Productions where he is always at work on multiple projects as well as playing live.
https://www.facebook.com/pauleasthammusic/