Written on January 30, 2019 By Back to the Roots Festival in Uncategorized
All My Exes & J.Tex er ude med ny musik. Denne gang i form af en dobbelt EP. På den ene side får du fem numre med All My Exes. På den anden fem numre med J.Tex. Pladen hedder "Banjo Trash Presents Volume 1" og bliver udgivet på det nye danske pladeselskab Banjo Trash Records, som All My Exes står bag. Som noget nyt har J.Tex og Steffen Christensen, frontmand for All My Exes, arbejdet tæt sammen om de 10 numre. Teksterne står de hver især for, mens musikken er produceret og indspillet i et skur i udkanten af Valby – så hvis du lytter godt efter, kan du høre Holbækmotorvejen i baggrunden på den kommende vinyl. Musikerne fra de to bands har været inde over pladen på kryds og tværs, det har fungeret som én stor musikalsk legeplads. Det er blevet til 10 smukke og stemningsfulde numre – stadig med rødder i folk, country og blues. Den charmerende drengerøvsattitude i All My Exes har fået følgeskab af livets skyggesider. Stemningen bærer præg af de kriser, der har mærket Steffens liv de seneste år. Det høres både i tekster og musik.
"Banjo Trash Presents Volume 1" udkommer på vinyl fra Banjo Trash Records den 30. november 2018. Førstsinglerne er "Falling Down Again" med All My Exes og "Drummer Boy" med J. Tex.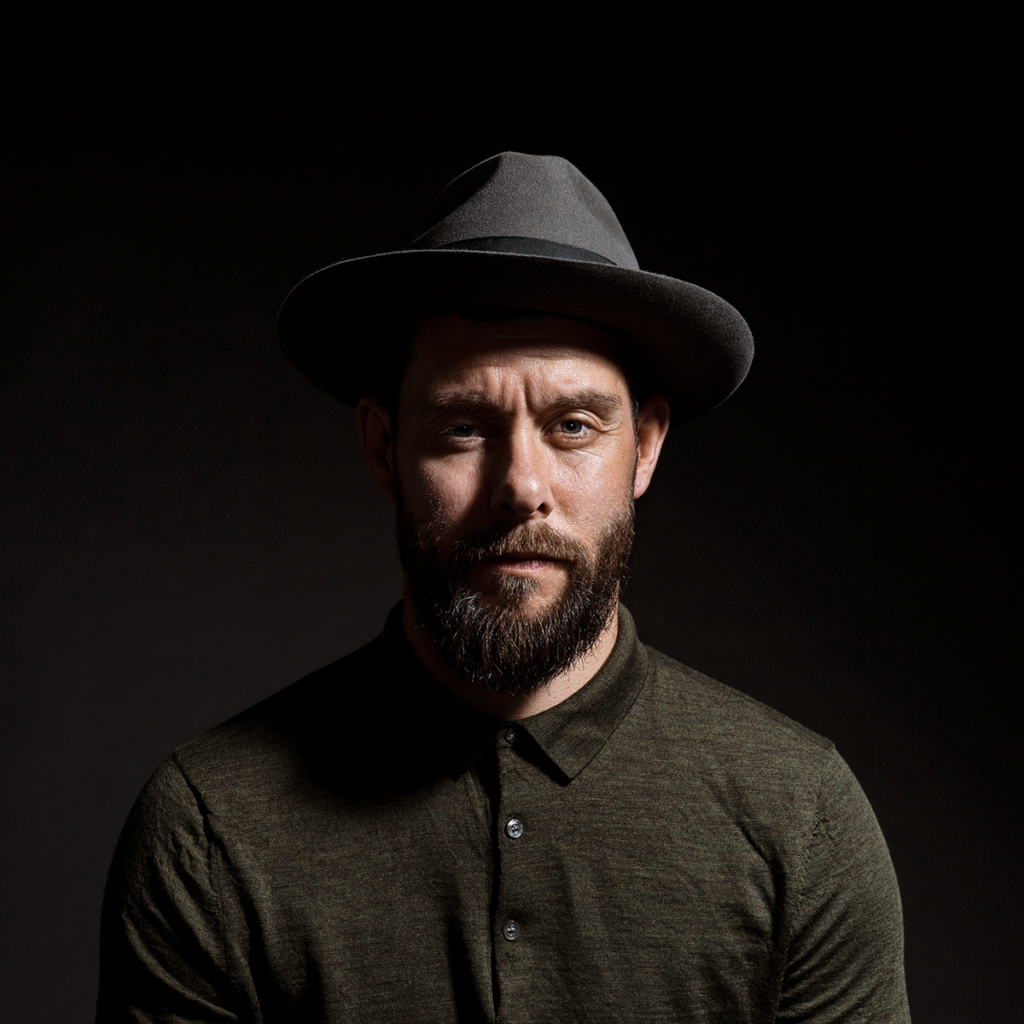 ALL MY EXES 
https://www.youtube.com/watch?v=Ml_Wb14Uxv0
https://www.youtube.com/watch?v=mvavifEI7yc
ITUNES https://itunes.apple.com/dk/album/banjo-trash-presents-vol-1-ep/1441881678?l=da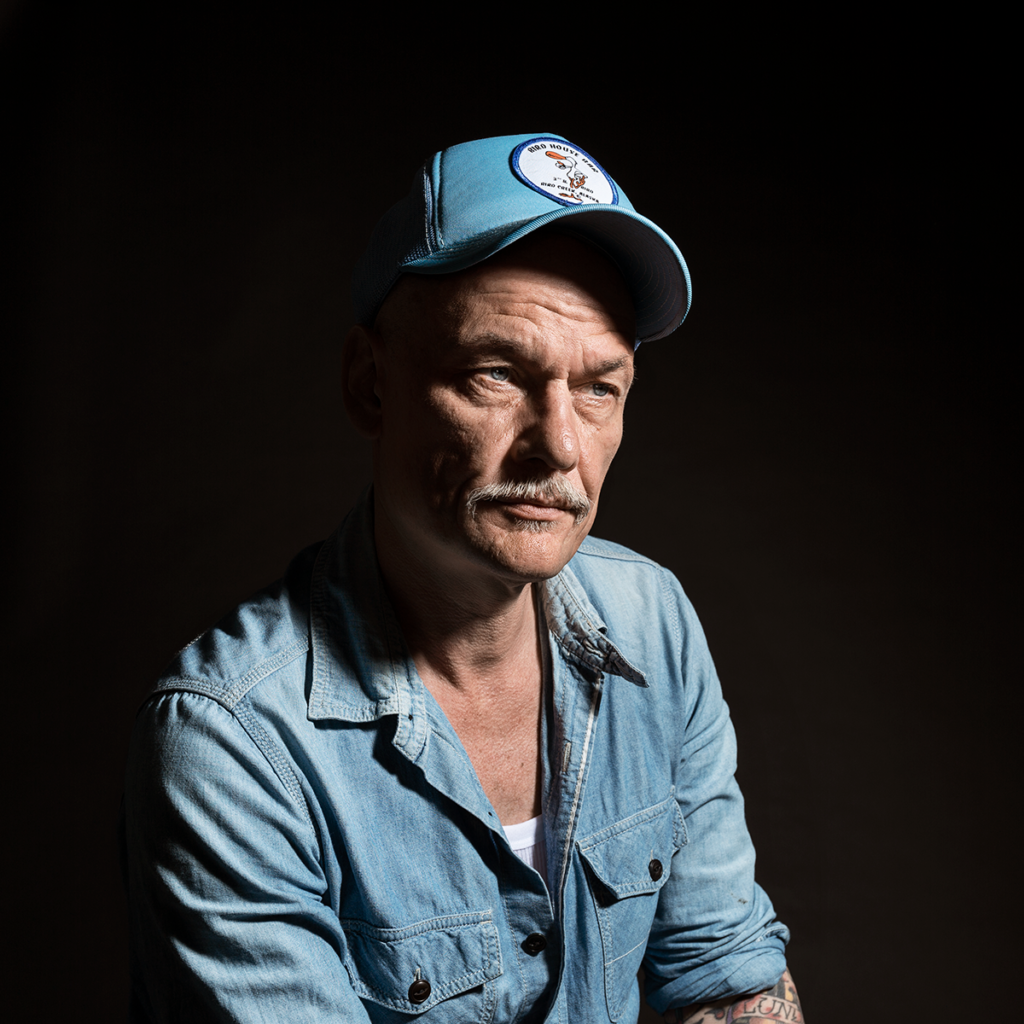 JTEX
https://www.youtube.com/watch?v=NoQcjVAAIGM 
ITUNES https://itunes.apple.com/dk/album/banjo-trash-presents-vol-1-ep/1441881740?l=da