Det første navn vi offentliggør af de ialt ca. 30 navne, der kommer til festivalen "Back to the Roots Festival" d. 17.-19. Marts 2017, er The Raggedy Anns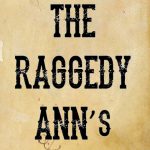 Raggedy Anns er første band vi præsenterer.
The Raggedy Anns har sine rødder i det nordjyske, hvor bandets medlemmer i sommeren 2015, fandt sammen om den fælles kærlighed for akustisk og intens musik. Trods de er bosiddende i Aalborg, henter bandet sin inspiration fra den amerikanske bluegrass, blues og folk scene. Kvintetten fortolker med stor indlevelse de energiske bluegrass-numre og melankolske folk historier som genren traditionelt byder på.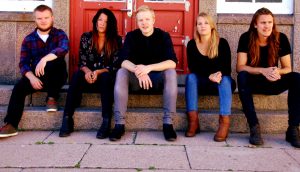 Anders Duus
Stine Flyvholm
Mark Kühn
Katrine Schmidt
Steffen Thomsen
www.facebook.com/theraggedyanns/ – Genre: Bluesgrass/Country/Folk