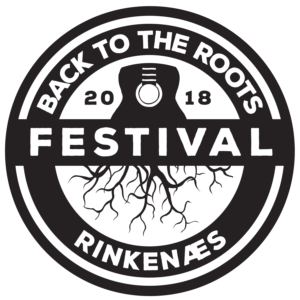 Indkaldelse til ordinær generalforsamling.
Back to the Roots festivalen
Tirsdag den. 27. februar 2018  kl. 20.00
Benniksgaard Anneks, Sejrsvej 100, Rinkenæs, 6300 Gråsten
Dagsorden
Valg af dirigent.
Bestyrelsens beretning.
Fremlæggelse og godkendelse af foreningens regnskab.
Fremlæggelse af budget for det kommende år.
Behandling af indkomne forslag.
Fastsættelse af kontingent.
Valg af bestyrelsesmedlemmer og suppleanter.
Helle Hviid – kasserer – modtager genvalg
Svend Aage Wolff – sekretær – modtager genvalg
Valg af suppleanter
Valg af revisor og suppleant.
Knud Hviid – revisor – modtager genvalg
Valg af suppleant
Eventuelt.
Forslag, der ønskes behandlet på generalforsamlingen, skal være formanden i hænde senest 7 dage før generalforsamlingen. Mail backtotherootsfestival@gmail.com
På bestyrelsens vegne
Søren Thygesen Kristensen
Formand